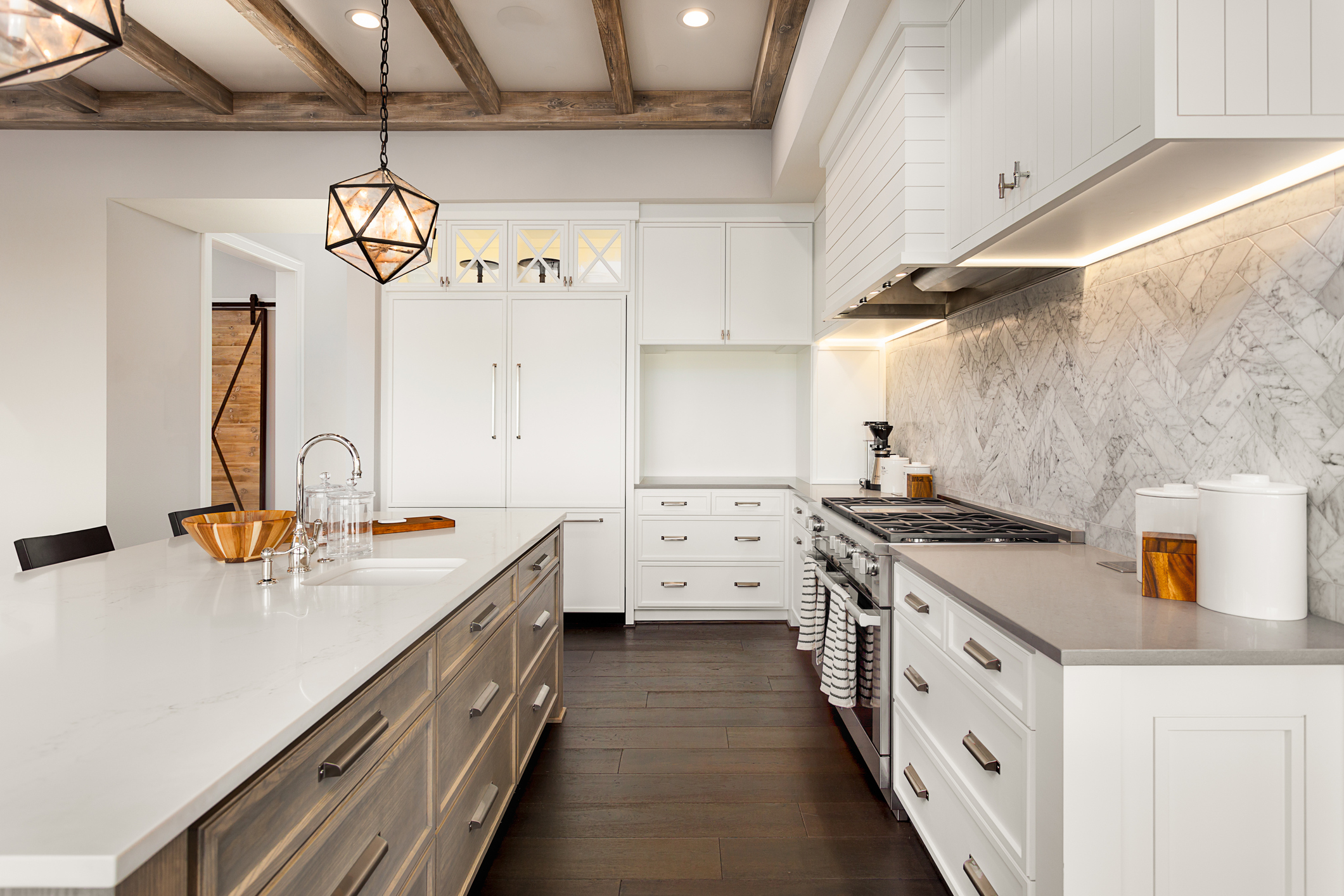 Where exquisite design and craftsmanship merge
Our Story
Having been born into the family business and introduced to the building trades as a young child, you can say I found my life's calling early on. I've had the luxury of serving my apprenticeships under true master craftsmen and artisans of their prospective trades.
I have a practical knowledge of all basic aspects of the building trades achieving the esteemed distinctions of master painter and finish carpenter with an inherent ability for design.
Nothing gives me more satisfaction than being able to work with my two sons, Paul and Max, to instill strong work ethic, honesty, integrity and share my knowledge and experience while operating a successful business together.
- Michael B. Brunner
quality and meticulous workmanship
About
The Brunner Company is one of Toledo Ohio's oldest and most distinguished full service remodeling firms with uncompromising quality and meticulous workmanship.
We stand in the forefront of fine, high-end remodeling serving Sylvania, Toledo and Michigan for over 50 years, embracing innovative and modern concepts in the construction industry. Specializing in unique and creative designs and custom renovations, we are committed to providing you with the highest quality construction, superior workmanship, integrity and transparency in every project we do.
Mission Statement
We firmly believe that our company is a vehicle through which we channel out time, talent and energy by serving others. Through our collective action, we greatly magnify the impact of our individual efforts to:
Provide extraordinary service to our customers
Help each other develop
Contribute to the improvement of the community
Grow our company profitable
Design, Restorations, Maintenance, Finishes
Services
Painting

Wallpapering

Plastering

Tile and marble work

Roofing

Carpentry

Kitchen and bath remodeling

New window and door installation

Simple home repairs and maintenance
Personalized and Innovative Design Concepts
We Would like to hear from you...
Phone: 567-455-6121
Email: thebrunnercompany@gmail.com
Address: P.O. Box 208 Sylvania, Ohio 43560 US